Merimbula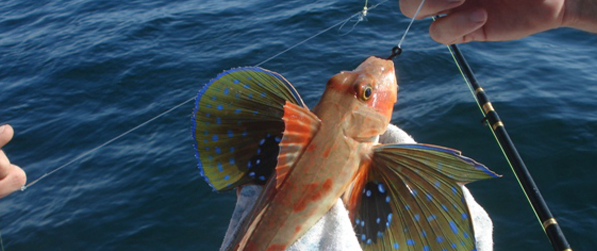 Merimbula is the jewel of the Sapphire Coast, famous for its beautiful national parks, beaches, fishing and whale watching. Merimbula is a cosmopolitan and vibrant town and home to a wide variety of tourist attractions suitable for people of all ages and interests.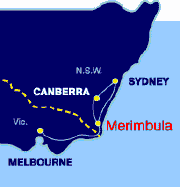 Merimbula lies just near the southern NSW border, approximately 500 kms from either Sydney or Melbourne and only 350 kms from Canberra. Merimbula has an airport serviced by REX airlines with direct routes to both Sydney and Melbourne.
Visitors can bushwalk the many picturesque National Park trails, sample tasty local cuisines in its numerous first-class restaurants, spend the day lazing on the beaches, surfing, fishing, or have a round of golf overlooking the ocean. This lovely town has something for everyone.
Reel Affair departs from the Merimbula Public Jetty, opposite the Lakeview Hotel. Centrally located, the wharf is within easy walking distance to most of Merimbula's many accommodation outlets, shops and attractions.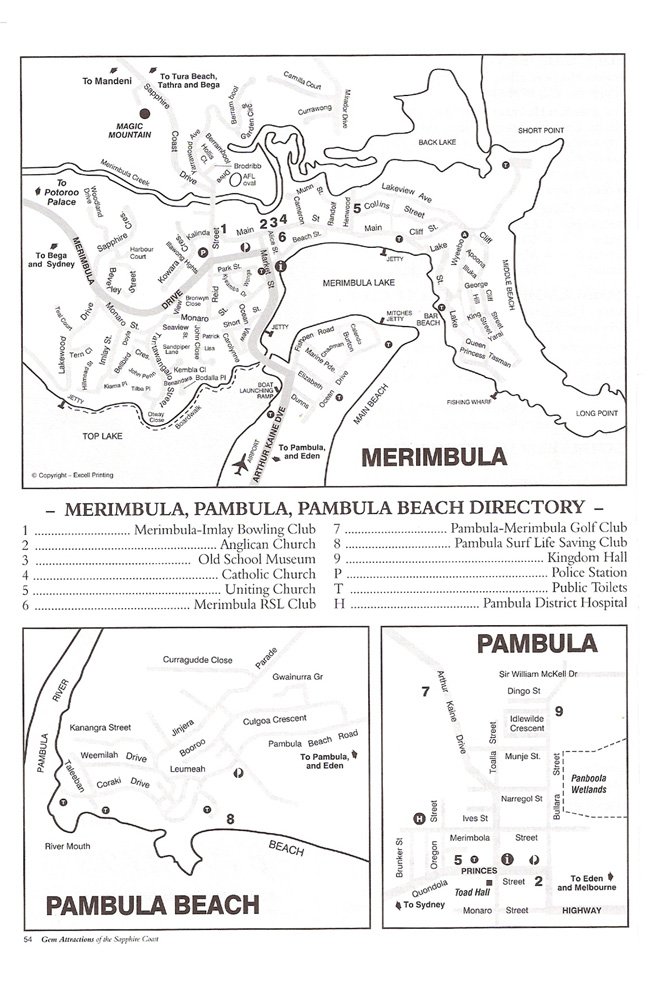 Click on the image below to see a detail map of Merimbula